$3.99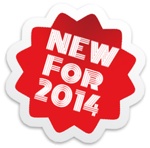 Without the leadership of Godly men, the family, the church, the community, and the nation are at risk . This powerful presentation moves theory into practice in calling all men, regardless of their stations in life, to be Men of God.
After your order is processed,  a link will appear within your Order Information page which will allow you to download the file.
Description
This session was recorded in May of 2014.