$3.99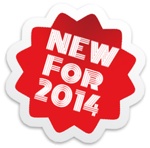 Indicative of the servant heart that permeates a Christian marriage is the desire to know the needs of the spouse and the willingness to adjust to try and meet those needs. What are the needs of husbands and wives and how practically can they be met? Guaranteed to make you laugh while you learn, this energetic session provides the answers!
After your order is processed,  a link will appear within your Order Information page which will allow you to download the file.
Description
This session was recorded in May of 2014.