$3.99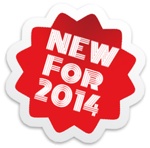 People change throughout their life-span, so to assume that a marriage will remain the same is erroneous. It, too, will go through different transformations and each season of a marriage presents special challenges. To maintain a healthy relationship, the couple needs to be aware of the emotional pulse of each other and of the marriage throughout the years.
After your order is processed,  a link will appear within your Order Information page which will allow you to download the file.
Description
This session was recorded in May of 2014.