$3.99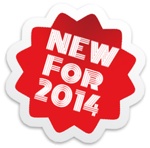 God is the "author" of marriage. While there are no perfect marriages, lasting marriages are unified, God-centered, and emotionally intimate. This realistic and entertaining presentation underscores the necessity of common goals and values if a marriage is to thrive.
After your order is processed,  a link will appear within your Order Information page which will allow you to download the file.
Description
This session was recorded in May of 2014.