$3.99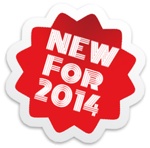 The model for all Christians is Jesus who came to the world in the form of a servant. Many problems which plague the home and relationships can be traced back to the absence of a servant heart. Any time individuals are in a marriage for what they can get instead of what they can give, the marriage is headed for trouble.
After your order is processed,  a link will appear within your Order Information page which will allow you to download the file.
Description
This session was recorded in May of 2014.